About the Christmas Bazaar
The AIWC annual Christmas Charity Bazaar is our most important and successful event which is held every year at the end of November or in early December. Members get involved in staffing specialty tables and all proceeds from the bazaar go to our charity fund. You can learn more about the charities we support in the "About Us" page.
Featuring:
Food Corner,
Sweet Treats,
Clothing & Accessories,
Raffle,
Lucky Dip,
Bottle Pick,
Books,
International Foods,
Bijoux Jewellery,
Boutique,
White Elephant,
Handicrafts,
AIWC Kids,
Heart Pillows,
The International School,
Deledda International School
The AIWC are extremely grateful to Christina Ferrari for designing our wonderful poster this year. Thank you for generously donating your time and graphic design skills!
Bazaar Sponsors
Our Christmas Bazaar would not be possible without our generous sponsors! They help us support a range of charities in and around Genoa. If you are interested in being a sponsor then please contact us.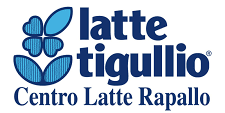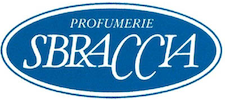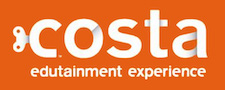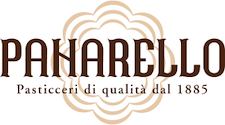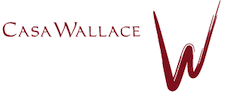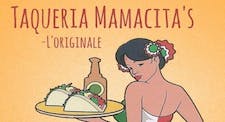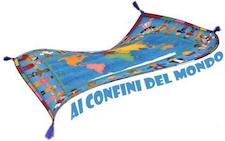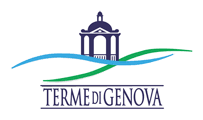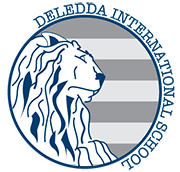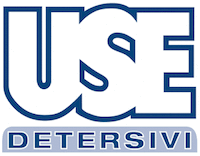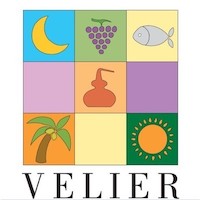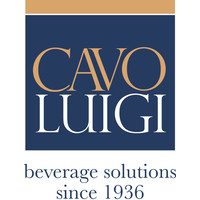 Col Patrocinio Di: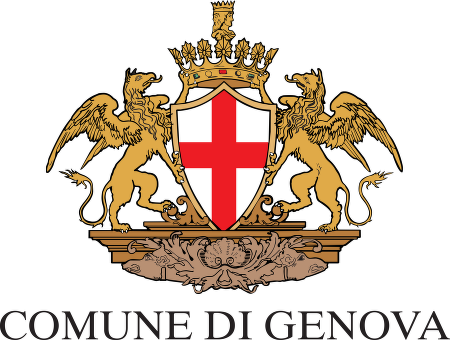 Sponsors from Arenzano:
RISTORANTE LA GROTTA
VIA GHIGLINI 76
GLI SFUSSI
VIA RUE 3
B.E.S. DI VERNAZZA GUISEPPE
VIA GHIGLINI
GAMBINO
VIA GHIGLINI 102
LIBRERIA DI SABINA CAPELLO
VIA CAPITAN ROMEO 70
ATELIER MARIA PIA G.
CORSO MATTEIOTTI 80
LA FENICE
VIA S. M. RAPALLO 51
ROSA ERCULIANI
VIA S.M. RAPALLO 26
AUSER ARENZANO
ROBERTO RODOERO
VIALE UNITA' ITALIA
TRAVERSO CADEAUX
CORSO MATTEIOTTI 108
D'PIU,SIG. NICOLA SACCO
VIA VERDI, 73/16
PARODI PANIFICIO
VIA CAPITAN ROMEO, 32
EASY BABY RCM SAS
VIA S.M. RAPALLO, 29
BAR ROMA
CORSO MATTEOTTI, 116
INTIMISSIMI
VIA S. M. RAPALLO, 43
ALA SAS DANY CUIR
VIA S.M. RAPALLO, 42
FARMACIA ALLA MARINA
CORSO MATTEOTTI, 15
FARMACIA CHIAPPANO
VIA SAULI PALLLAVICINO 54
MALO
VIA CAPITAN ROMEO
ROOM 101/ LO SFISSIO
VIA CAPITAN ROMEO 35/37
RISTORANTE GINO
CORSO MATTEIOTTI 106
TABACCHI 1
CORSO MATTEOTTI 118
GIOIELLERIA DEVECCHIO
CREAZIONI SIGMA
VIA SAULI PALLAVICINO 74
LO SPEZIALE
VIA CAPITAN ROMEO 27
16011 ARENZANO
RISTORANTE PARODI
VIA C. ROMEO, 30
OROD'ORO "GIOELLI"
VIA GHIHIGLINI 59
FERAMENTA CORTELLINI S.N.C.
VIA GHIGLINI 9
16011 ARENZANO
ERBORISTERIA DELLA PIAZZETTA
PIAZZA CHIOSSONE 11
16011 ARENZANO
ERBORISTERIA DELLA PIAZZETTA
PIAZZA CHIOSSONE 11
BAR CALCAGNO
CORSO MATTEOTTI, 26
SO GOOD BAR, FOCACCERIA, CAFÈ
CORSO MATTEOTTI, 130
DITTA CARREA MARISA
OGGESTICA IN LEGNO
TABACCHERIA PESCE
VIA CAIROLI 2
VARAZZE
Sponsors from Genoa:
PASTICCERIA GIUSE
VIA SAN LORENZO 32/R
FANTASIA DI ARIAS
P..ZA CAMPETTO 21/R
PARRUCCHIERE DAMIANA
P.ZA STELLA 5/R
IL FOCONE
VIA CINQUE MAGGIO
RADIF
VIA SAN LORENZO
EKOM SUPERMERCATO
VIA OBERDAN NERVI
PRONTI VINO
Via V. Maggio 95r
tm hair style
Via Assarotti 25r
IL PAPERINO
PIAZZA ROSSETTI 17/R
CESARE SALVADORI Snc
PIAZZA PAOLO DA NOVI 21R
TAQUERIA MAMACITA'S
VIA PRE' 113 R
le civette sul como
via trebisonda 26
FARMACIE CANEVARI
Via Quarto 27r
TABACCHERIA NO 272 DI CORSINI PAOLO
VIA 5 MAGGIO, 3R
TRATTORIA BARISONE
VIA SIRACUSA 2
PIZZERIA PINSERIA 23 FEBBRAIO
VIA DELLA LIBERTÀ, 92R
GIORGIA PARRUCCHIERA
VIA ISONZO 14 R
OTTICA BABY
VIA CASAREGIS G. 16/R
GIOIELLERIA ACCARDO
PIAZZA CORVETTO 9,
2M Genova
piazza leonardo da vinci 9,
montaldo 1946
VIA CAPRERA
NATURA SI GENOA
C.SO. EUROPA 315
HAIR STUDIO ROBERTO
VIA F CAVOLLOTTE 23\1 A
A DOOR TO ITALY
Via dei Santi Giacomo e Filippo 19
Sponsors from Genoa (cont.):
CARLO FERRI BEAUTE
VIA XXV APRILE, 8
CASA MARIO COIFFEUR
Piazza della Meridiana 2/6
bar cavalier marino
via achille neri 21r
G&M PESCETTO S.A.S
VIA SCURRERIA 8R
VERDE SALVIA
Via Ipp. D'Aste, 1-5R
IB international real estate
Via dei Franzone
phase motion control
JOSEPH ricci (LIVORNO BASE)
ANGELO bUFFA (STAR HOTEL)
MARCO CARREA
CANTINA FRAZ. CADIMASSA
PARODI LIGURE AL
BIBLIOTECA INTERNAZIONALE
VILLA TIGULLIO RAPALLO
CAVO LUIGI
GENOVA
VELIER S.p.a
PICINE DI ALBARO
VANDEMOORTELE ITALIA S.p.a
BISCALDI IMPORT-EXPORT
DETERSIVI USE
LATTE TIGULLIO
PROFUMERIA SBRACCIA & C°
COSTA EDUTAINMENT SPA
AREA PORTO ANTICO, PONTE SPINOLA
PANARELLO
GENOVA
INDARSENA
CALATA DINEGRo 4
TERME DI GENOVA_
ACQUA SANTA
TERME DI SAINT VINCENT
SERRAVALLE GOLF HOTEL
SERRAVALLE SCRIVIA AL
casa wallace
cremolina, al